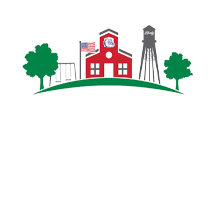 Mission

Liberty Elementary School expects and ensures success!
Vision
The staff at Liberty will
be lifelong learners who are open to constructive feedback

know students' needs and meet their needs

have content knowledge and be prepared with challenging and engaging tasks for all students

have high/common expectations for planning, routines, boundaries, behaviors, and academics
Commitments
We will engage in meaningful data informed conversations that include constructive feedback, positive affirmations, and respectful collaboration.

We will be active listeners who are open to all ideas.

We will hold each other accountable, working together for the common goal of what is best for students.